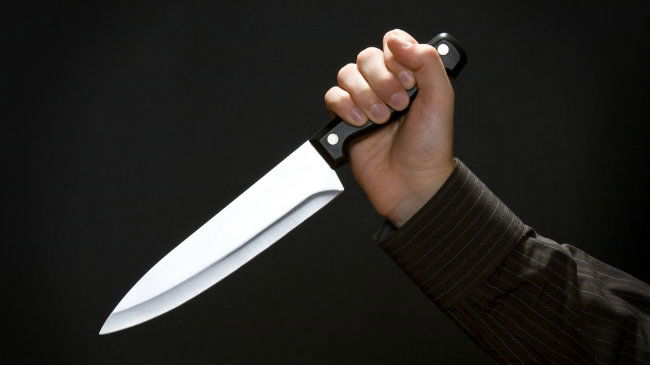 A SENEGALES man was arrested for allegedly stabbing his landlord in the back with a large knife following an argument over the rent.
The 39-year-old suspect has denied the charges, despite officers finding a 20cm knife hidden under a hat on top of the television in his bedroom at the property on Calle Santa Florentina in the Son Gotleu neighbourhood in Palma de Mallorca. The victim was taken to hospital with a 10cm long cut on the left of his torso, but his life is not in danger, according to police sources.
The quarrel reportedly started Sunday when the landlord told the suspect he did not want him as a tenant any longer. When the tenant asked that part of July's rent be returned since the month had not yet ended, the landlord refused.