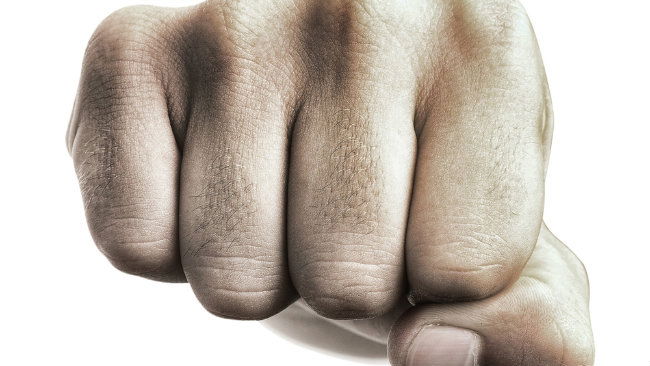 A YOUNG man arrested in connection with the death of another was released after an autopsy determined that he was not responsible.
The incident took place Sunday outside of a bar on Calle Olegario Domarco Seller in Elche. A 20-year-old Brazilian man had spent the afternoon at the bar with the victim, Jefferson Alfaro, an Ecuadorian man aged 21 and their girlfriends.Eyewitnesses explained to police that an argument arose out of jealousy.
The accused first left the bar, returning later, finding the victim standing outside. Their argument allegedly escalated until the Brazilian man punched the victim in the chin.
The initial theory was that when the victim was hit in the face, he lost his balance and fell in an awkward position, possibly breaking a vertebra in the process. However, the autopsy has ruled out the possibility that the death was caused by the participation of another person.
While the Brazilian man will not face jail for hitting the deceased, he has been relieved of his passport and must appear in court every 15 days.