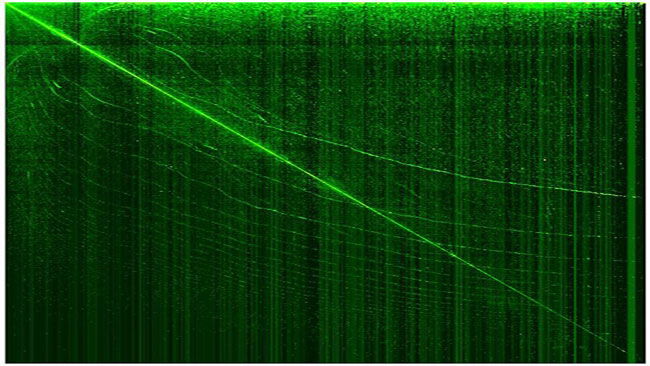 Google created a completely new business with it's dominance of search engine traffic. Where once people simply built websites and set them off into the wild like little boats, Google started to bring to people's awareness, due to it's monopoly of search engine traffic, that you had to keep Google happy above all others. 
The re-jigging of it's data servers in preparation of a re-alignment of it's listings got nicknamed the Google dance and people soon learned to dance to Google's tune. People tried to second guess how to construct web pages to make Google happy, web forums were built around this, riches made from those who knew how to get good results from Google – because if you were at the top of page 1 you could be rich, the bottom of page 2 not so. 
but Google have recently changed the tune to such a degree that some people who were making a good living from Google are now floundering. 
Let's take for example Curtain Fabrics Online. They were happily floating around the top of the listings for a good number of years, they'd played Google's game and with an ear to the ground did what they thought was asked of them. This was to create links from other websites to theirs, for instance if I link using the term curtains or curtain fabrics it might boost Google's estimation of the website for these search terms. All well and good, done like this is fine, but they paid some unscrupulous devils to post some links like this on websites and it wasn't done sensitively and recently Google changed the rules so that websites like this are penalised. 
But theirs an answer and Google seems to know it. 
A slightly more reliable tool is Google's so called 'adwords' where you can buy listings in Google's search engine and pretty much rely on traffic. The owner of Curtain Fabrics was asked by Google a year before his site crashed out of the SERPS to attend meetings about setting up such a service, then quite by chance something happens that seems to force him into using it.
However this service is proving expensive and doesn't provide a good return from the investment put in.
It's seems like Google might be tugging on Jon's arm so that he has no choice but to try harder.