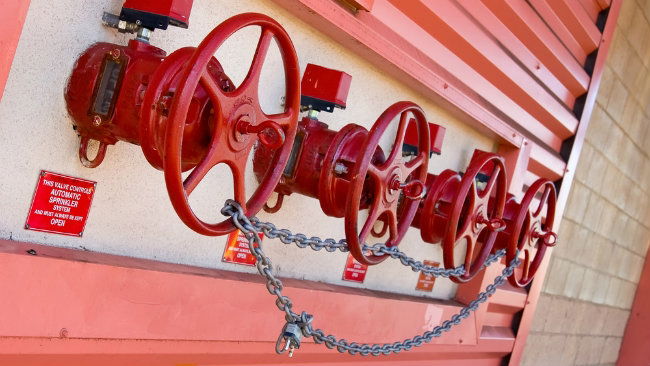 COMPETA Town Hall has begun turning off the water supply at night in order to face the possible drought.
The aquifers which supply the town are located in the Sierra Almijara and levels have fallen considerably over the past few months, due to the lack of rain.
The local authorities are concerned that the dry spell will last beyond the summer and have decided to put precautionary measures in place.
The mayor, Jose Luis Torres, has promised that the measure will only be temporary and told the local press that most families will not be without water even at night, because there is enough stored to allow it to continue flowing. However, he did admit that some rural areas are without water during the summer, due to their system and the fact that more foreign residents are in the town during the hot months. 
At this time of year, the population of the town almost doubles to around 8,000 people.
A similar measure has also been taken in Sayalonga in the past. 
Meanwhile, in other areas of the Axarquia, Malaga Provincial Government only reports that urgent measures, at a cost of almost €200,000, have been taken in Competa, and in Almachar, again, in part because of the increased number of foreign residents in rural areas.