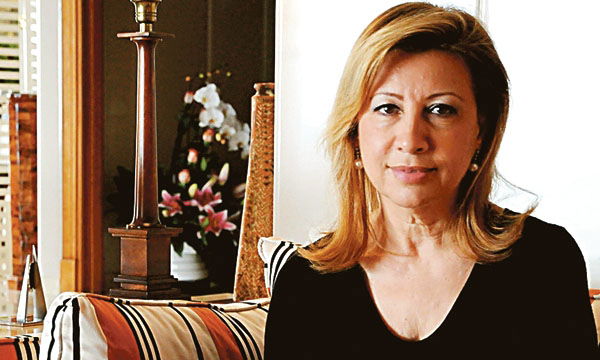 THE former president of the Mallorca Council, Maria Antonia Munar, has been sentenced to five and a half years in prison by Palma Provincial Court. Munar was found guilty of embezzlement and breach of trust, governmental fraud, documents falsification and negotiations forbidden to government employees.
The ex-president was charged along with another six individuals for granting two illegal subsidies of €120,000 each to the television production company Video U between 2004 and 2005. Her then right-hand man, ex-vice-president, Miquel Nadal, received a lesser sentence of two years and seven months after admitting to using public funds to pay Video U along with Munar. The court believed his statement that Munar gave him €300,000 the day before they bought half of the production company.
Munar refused to admit to such crimes and even argued that there was 'not one piece of evidence' to convict her. In a statement she claimed: "Not only was there lack of proof of my involvement in the crimes for which I've been convicted, but I was forced to prove my innocence by discrediting the accusatory testimonies against me."
She announced her intention to appeal the conviction before the High Court due to what she considers an injustice. "For many years we've fought for a just society and a democracy that respects the constitutional rights of all citizens. To convict someone without evidence, or without considering evidence that absolves him or her, is unfit for a modern country," she concluded.