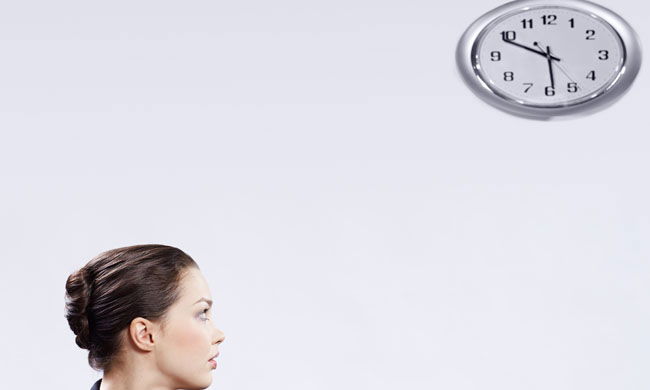 WHEN summer arrives many companies work to a different timetable, although this is hardly a new custom.
Modern workers, particularly in Spain's biggest cities, enter work at 7 or 8am and leave at 2 or 3pm during the hottest months.  But their predecessors did exactly the same in the days before air-conditioning.
Working straight through was essential in the summer when it was impossible to work during some hours of the day.  
Even with the benefits of air-conditioning, however, 9 out of 10 Spanish workers prefer a continuous working day, they told researchers recently.
Some companies, like Iberdrola, axed the long afternoon break years ago.   Employees for the electricity supplier have worked continuous days since 2007 with positive results, said Iberdrola's communications chief, Vicent Trullench.
Absenteeism had fallen by 20 per cent, he claimed.  People are happier when they come into work, he said, "and that has an effect on productivity."
Why do more companies and employers not emulate Iberdrola?  Habit and cultural aspects are the principal obstacles, believes Ignacio Boqueras, president of a national committee pressing for rationalisation of the working day.  
Like Trullench, he agreed that employees work more happily and, again, productivity increases.  "Spain is a country where more hours are worked but less is produced," he claimed.  A continuous day is also easier for parents with school-age children, he pointed out.
There are advantages to working through, conceded trade union official Rita Morena.  It could be a "good idea" depending on the time of the year, which region of Spain was involved and what sector it applied to, she said.