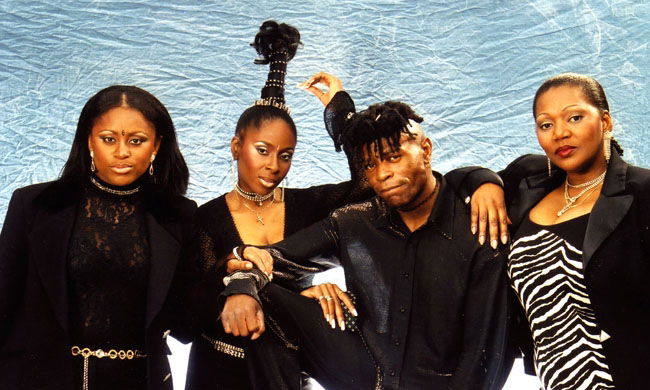 LIZ MITCHELL is and has always been the voice and the heart behind Boney M. This singer of Jamaican roots and prodigious voice just started a five-month world tour as lead singer of Boney M which will bring the legendary group to Almuñecar football stadium on Saturday, July 28.
Despite her solo career, Liz Mitchell's heart never stopped beating to the rhythm of the greatest hits of Boney M and since 1990 the singer combines her career with world tours with her legendary group. Mitchell said: "we are a team of 18 people, 12 of us, singers, dancers and musicians, got on stage to put on a show designed by Fran Farian". She continues, "more than half of the original Boney M team is together again, and we transmit our energy as always with more enthusiasm than ever. We offer all the great hits of Boney M covered with an electrifying force that makes our concerts and shows unique ".
Recently, many imitators of BONEY M have sprung and have performed in several countries, included Spain. Mitchell says "Boney M was born at a time when flower power and no one cared at the time of purchasing the rights to the name. Many people who had minimal contact with us, have exploited this loophole to defraud the public by posing as the real Boney M ".
Liz Mitchell claims to be looking forward to the date of July 27 when she will perform at the football stadium in Almuñecar with her group, Boney M, in the only concert on the Costa Tropical.