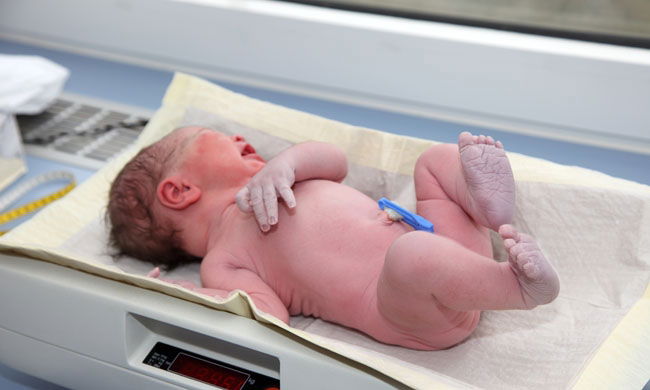 RAUL CONEJERO, an Alcoy-based salesman, tricked 400 new parents into paying up to €2,200 to "bank" umbilical stem cells.
He formerly worked for Stem Cell, a Galicia company which sends blood from the umbilical cords of newborn babies to Bonn (Germany).  Here it is stored ready for use should stem cells be required to treat future illness.
After satisfactorily representing Stem Cell in the Levante and Albacete areas for more than two years, in 2011 Conejero decided to work for himself.  He set up a company named Representaciones Biomedicas Levante, but allegedly continued to use Stem Cell's name and facilities.
Parents received documentation confirming that the umbilical blood was stored and Conejero was supposedly confident that this was sufficient. 
But one Albacete family contacted Stem Cell in Galicia to check if their newborn son's blood had arrived.  Instead they learnt that Raul Conejero had been sacked a few months earlier and their son's name was missing from the company's data base.  LMB, the Bonn laboratory which works with Stem Cell, also confirmed that they could not locate his blood sample.
Conejero was dismissed after his sales dropped 70 per cent.  He then failed to return a batch of blood storage kits:  "We already smelled a rat," admitted a Stem Cell spokesman. 
He collected umbilical blood samples and took money from approximately 400 clients, according to Guardia Civil calculations.  
Three hundred blood samples were sent for storage at two laboratories in the UK, investigators later found, but at least 100 remain unaccounted for. 
"I don't know how many contracts I signed after I started the company," Conejero confessed when he was arrested last week.  He is now remanded without bail in Fontcalent prison.