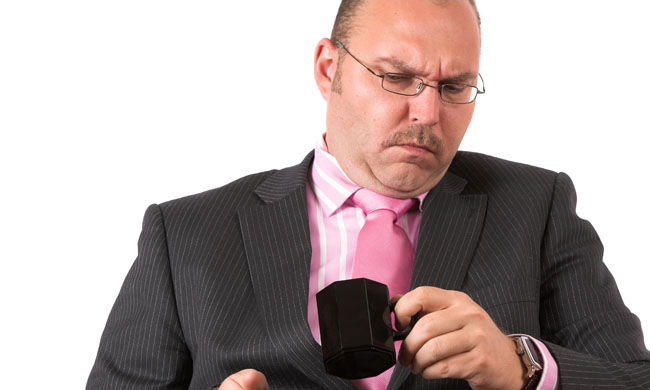 A COURT in Guadix, Granada, is investigating how there came to be urine in the coffee-maker at the local Land Property Office.
Staff at the office lodged an official complaint with the Guardia Civil after noticing the coffee had a strange smell and taste. A sample of coffee was analysed, confirming there was urine in it, and the coffee-maker was seized.
According to the local press, there are problems amongst the staff and it is suspected that one of them put urine in the coffee on purpose.