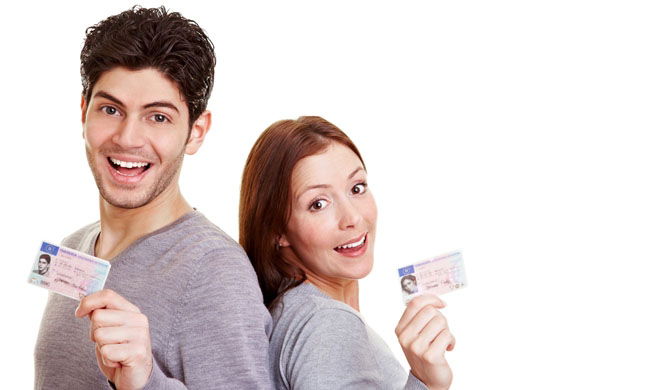 Eighteen million drivers are to receive a bonus point on their driving licences.
Those who have never had points deducted now have 15, a gift that comes six years after Spain's points system was introduced.
Two bonus points were previously awarded to exemplary drivers in 2009, bringing their total up to 14.
Of Spain's 26 million drivers, 4.9 million were responsible for driving offences costing points.  Of these, 1.4 million committed two or more offences.
Anyone losing all points temporarily loses their driving licence, the fate of 142,015 people – just 0.5 per cent of drivers.  A further 2,462 drivers have lost all their points on two occasions.
But how easy will it be to avoid losing points in future?
Guardia Civil Traffic police are under renewed pressure, with constant verbal orders from the Interior ministry to fine more motorists, they claim.  Officers failing to bring in sufficient fines lose their productivity bonus, according to police sources. They are also warned that they stand to lose around €230 on their wages if their "performance" does not improve.
Officers who impose most fines get the best shifts and other extras, creating an "unbearable" atmosphere and working conditions in some sources, according to Guardia Civil sources.