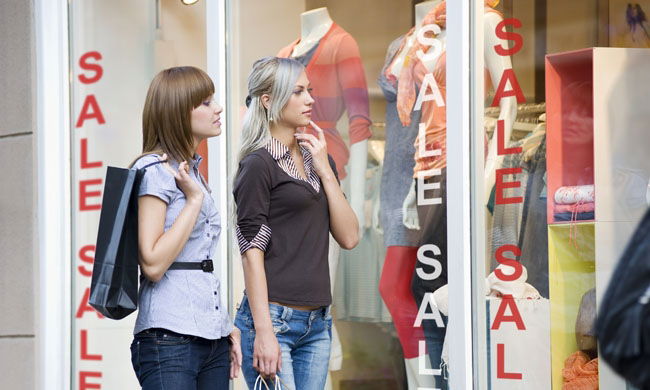 By Nicole Hallett
IT has been the 'best sales in four years' for one Mijas Costa shop.
Other stores along the Costa del Sol also reported positive sales.
This news comes after last week's report that the first day of sales in Malaga City was 'generally slow'.
Co-owner of Yorkshire Linen, Steph Smith, said: "Sales were up 15 per cent from the same period last year and 25 per cent up from the beginning of June. This is the best sales we have had since we opened four years ago.
"Many people have come in saying they have more rental customers, so that has provided a boost," added Steph.
She believes that their success is also due to their 'expanded range and new discount system' and that the increase in sales coincided with the first week they put a full page advert in the EWN.
Various other shops also reported positive sales.
"Even before the sales we were doing well and now it is even better; we have nearly sold all of this season's clothes and are getting ready to receive our autumn collection in August," said the owner of Boutique Nicole in Marbella.
"Sales last July were good, but this year it is a bit better," she added.
Meanwhile, clothing store Balma in Fuengirola feels that compared to last year, sales have been 'about the same', although 'there are more people buying since the sales started', remarked shop assistant Eric Fernandez.