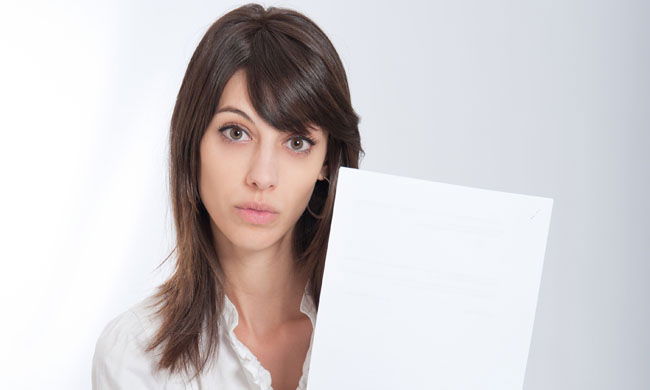 IT is occasionally asked, what do you miss about Britain. True, Spain is behind on internet communications. Britain for me was highly satisfactory so I miss cheap efficient phone and online services. 
Otherwise there is a smoother flowing bureaucracy in Britain compared to paper-shuffling Spain. Whenever I sort something out with a UK government department, I find staff patient and helpful. Friends who have property interests in both Spain and the UK say Spain by comparison is their worst nightmare. 
When working in real estate, some nervous clients, before deciding to buy would mutter they would first do a little research. I pitied them. I know people who have been resident here for more than 30 years; they have run businesses and brought up their kids here. They still can't figure it out.
Winston Churchill in 1939, described the Soviet Union as 'a riddle, wrapped up in a mystery, inside an enigma. He might as easily be talking of Spanish bureaucracy. It is not Spain's mind-numbing official procedures I find so tedious; it is that no one seems to know their *** from their elbow. Harassed clerks are powerless. If it says you jump through hoops you jump; there doesn't have to be a reason. 
There is a reason actually. Think of the saying, 'a camel is a horse designed by a committee' and all becomes clear. Here, no one goes back to the drawing board. Faceless unelected jobsworths have little to do but tinker with rules and regulations. Someone thinks up a bright idea and slip it in. They haven't the wit to see it impacts on related issues; anarchy results and everything comes grinding to a halt. 
I recall their deciding that when buying property you personally present yourself at dawn to some grim back street office. That'll encourage Russia's wealthy investors; there was a quick back-track on that idiocy. 
A friend, now working in the UK, wrote to her bank to close her account. They didn't of course. Asked to sort it I called in. Without batting an eyelid the bank's clerk told me my friend has to personally visit her Spanish bank. In another case, whatever papers my friend presented for his padron it was never enough. One day that clerk was absent and he got his padron without many of the previously 'essential' documents.
Social networking forums are a god-send, especially for ex-pats trying to figure a way through a confusing maze. Here is a real enigma, Mr Churchill. Ask a forum's well informed audience one question and you will get 10 different answers; unnervingly most of them are right. This is because, as my translator says, much depends on the clerk's mood that day as to whether a piece of paperwork is necessary. Just smile and cross your fingers. Good luck!