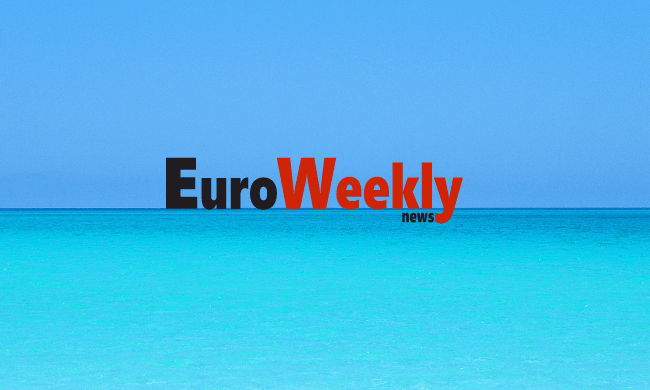 THE Advisory Board for Scientific Research (CSIC) will probably take charge of eradicating fungal growth that is eating away at the Cuevas del Tesoro in Rincon de la Victoria.
The Cuevas del Tesoro are the only visible marine caves in Europe, and one of the few in the whole world. The caves are now being rapidly corroded by what is known in Spanish as #i# mal verde #i#, which is a green fungal growth that uses the artificial lighting inside the caves to photosynthesise. 
The Councillor in charge of the caves, Marta Marin, has been in touch with one of CSIC's doctors who is part of "the right team for the job" as they are studying the climate conditions of caves in Malaga. 
The Town Hall has been asking for help to do away with the problem since plans came to light to improve conditions for visitors. They had also applied for a €755,000 subsidy to treat, clean and change the lighting inside the caves from the Costa del Sol Axarquia Sustainable Tourism Programme. As the Junta de Andalucia had not yet responded their petition so they sought help elsewhere from the provincial government. The whole project will cost €9 million.