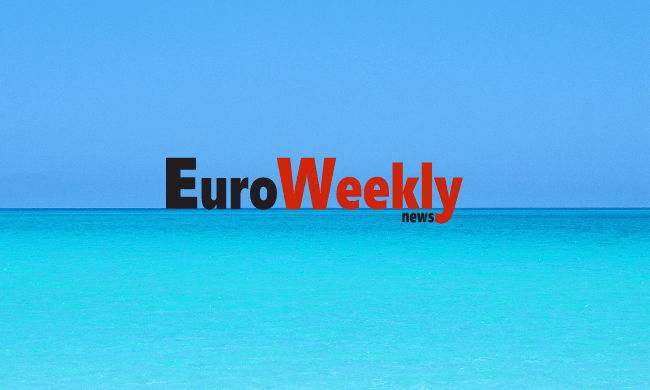 ORIHUELA Town Hall sent out a bulletin detailing the proper disposal of garden cuttings.
The City will only pick up garden clippings that amount to less than one tonne, while the property owners are responsible for anything that exceeds that.
When disposing of garden refuse, it must be properly contained in bins or plastic bags and not obstruct pavements or public roads.
Violation of these rules may result in a fine up to €3,000.
More information is available at www.orihuela.es.