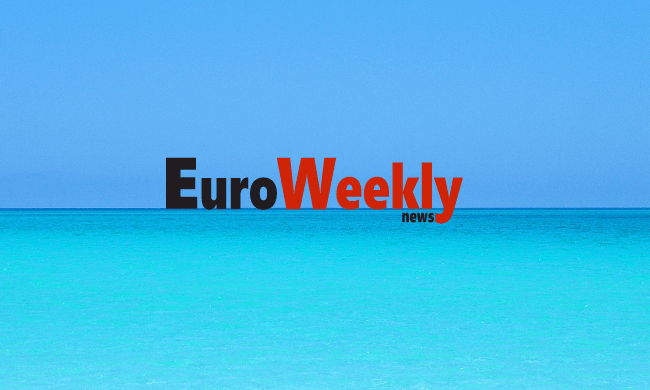 TWO of six women who were attacked in Alicante and Murcia were able to identify the two men who they believe to be their rapists.
The men, both Romanian, are allegedly responsible for six violent robberies, four of which included the sexual assault of Alicante and Murcia women. Three of the crimes occurred within 48 hours of each other in Alicante. 
During identification parades, two Alicante women confirmed without a shadow of a doubt that the men were the same ones that attacked them.
One of the women claims that she was robbed and raped in a parking garage in Alicante centre. According to sources the men, aged 23, admitted to being inebriated and did not deny the accusations; one even admitted to raping the girl.
The other victim, who identified the accused, alleges that she, too, was attacked and raped in a parking garage.
Since the police believed the men to be responsible for similar cases in Murcia, they were able to arrest them in that region.  
Cases are currently open in three different Alicante courts, but sources stated that they will most likely select one to hear all the trials.