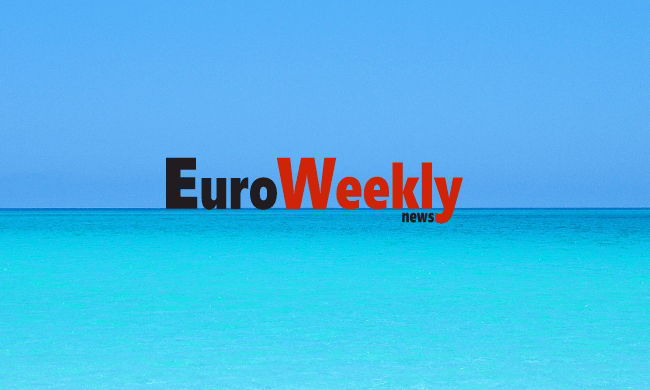 A MAN who was arrested and charged for property damage in Palma was set free under the condition that he admits himself to a psychiatric ward.
The 30-year-old from Mali (Africa) was pursued along calle Emili Darder by police while he allegedly used a hammer to shatter the windows of seven establishments including banks, shops, and cybercafés. He ultimately took cover in the flat on calle Arc de Sant Marti from which he had been evicted. 
The man then reportedly began to throw stones from a window, ultimately hitting a police officer and shattering car windshields below.
His defence attorney, Bartolome Guerrero, argued that the man suffers from a temporary mental disorder caused by his financial desperation after being evicted and spending the past two years unemployed.  Guerrero explained that the African man has lived in Spain for 14 years and formerly made his living as a builder.  
The presiding judge agreed to let the man free under the condition that he receive psychiatric treatment.