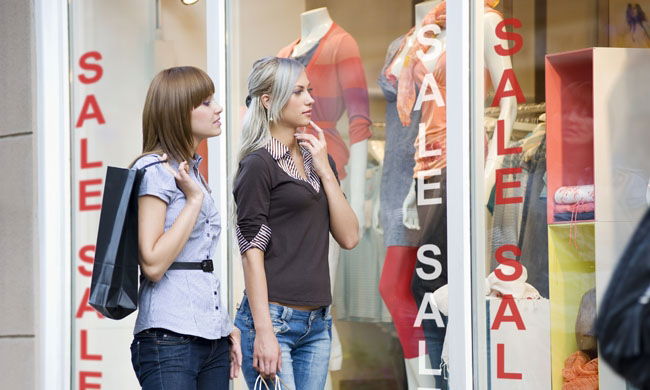 THOUGH shop owners across Mallorca expressed a variety of opinions about this summer's sales, the general consensus is that they are proving to be unsuccessful.
The commercial management company Pimeco evaluated how the first week of 'rebajas' (sales) compares to last month and last year.
Pimeco recently rated the region's activity at five points out of 10, after 10 months of lower ratings.
Sixty per cent of Mallorca shop owners reported improved sales since May; 70 per cent in Palma agreed while only 50 per cent on the rest of the island saw improvement.
Before the start of this year's sales, 12 per cent of shopkeepers predicted improved activity, 39 per cent believed sales would decrease and 49 per cent believed that it would be about the same as in 2011.
After the first week of sales, 33 per cent of shopkeepers reported an improvement while 53 per cent saw a decrease in sales. Fourteen per cent of shops had results similar to last year.
President of the Inca Shopkeepers, Pep Nicolau, explained that customers have spent an average of €65 each, which is €20 less than in 2011.
Nicolau has higher hopes for the autumn season saying, "Starting in September, business will get stronger."
Ex-president of the same group, Rafael Cortes, was less optimistic claiming, "Until Inca provides free parking to shoppers, business will not improve."