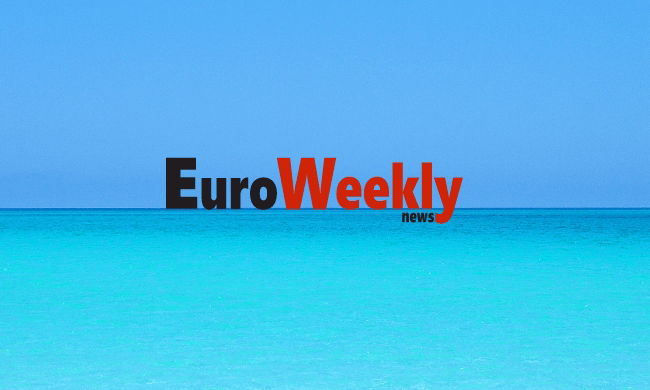 PREOCUPATION has mounted amongst towns in Alicante since the regional government announced that it is unsure whether it will be able to provide money for fire prevention in mountain areas.
In Crevillent, the councillor for the environmental department, Gema Galvez, assured residents that there will be lookouts mounted for fires in the area independently of whether or not the regional government offers grants.
Last year this job was fulfilled by workers from Civil Protection and the Red Cross during one month. This could also be the case in other towns in the region.
Especially when there is a high risk of fires, security patrols will keep watch.