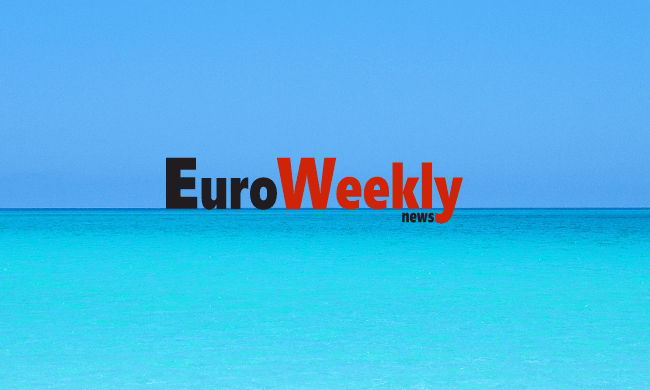 WITHIN the last week several tourists have been sexually assaulted in the Palmanova (Calvia) region.
The Guardia Civil is investigating rapes which occurred in the early hours near busy party areas in the city. 
The majority of the victims were young British tourists. One girl, aged 20, explained to authorities that she was tricked into believing that she was going to another party when she was taken to one side and attacked.
Police stated that in a period of two nights, at least four young women were raped and required medical attention.