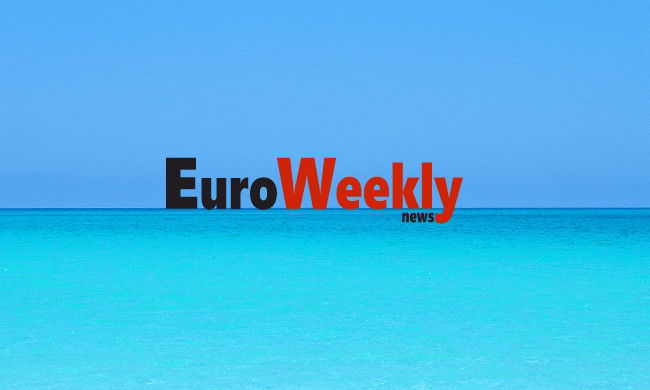 A MOTHER and her three sons were arrested in Almeria for allegedly making more than a hundred phone calls to emergency numbers since January. 
The calls reported false emergencies and crimes; including fights, weapon sales, bomb threats and murders that were supposedly happening in Almeria. 
The National Police also discovered that the calls were being made by phones that had been acquired illegally. The three family members had allegedly forged documents they had previously stolen to contract phone services and obtain state of the art mobile phones with special rates. When the police searched their home they confiscated 47 SIM cards, several forged and authentic identification documents, mobile phones, and notebooks filled with stolen personal and bank information belonging to third parties.