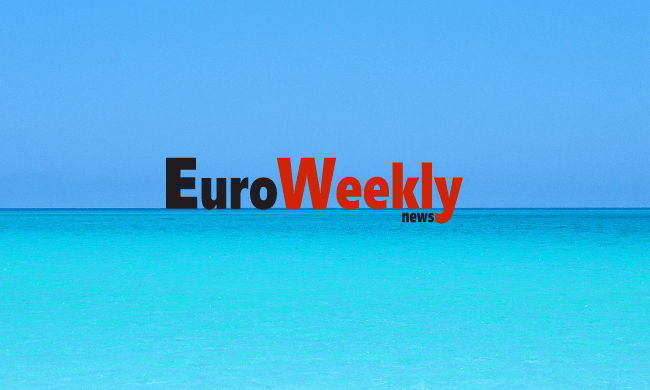 IN a time when it is not uncommon to see staff cuts in hospitals, Aspe is reinforcing its health centre by bringing in nine doctors in August.
Political groups including the socialist party (PSOE), conservative party (PP), and leftist party (IU) made a motion against the Public Health Services which was trying to reduce the health staff to only four for a population of 20,000 during the summer.
Such a reduction would have affected residents, including those in Hondon de las Nieves and Hondon de los Frailes who must go to Aspe during the summer months to be treated. 
The Health Department councilwoman commented on the 'very good news' explaining that had more workers not been brought in, the ratio of doctors to patients would have resulted in a much less attention, as well as a work overload for doctors.
The Elche-Crevillent Department of Heath ultimately agreed to supplement summer staff with seven doctors and two pediatricians.
During the months of July and August, Aspe health centre see their average 1,747 adult patients and 821 pediatric patients double. Last summer it treated 17,846 people.