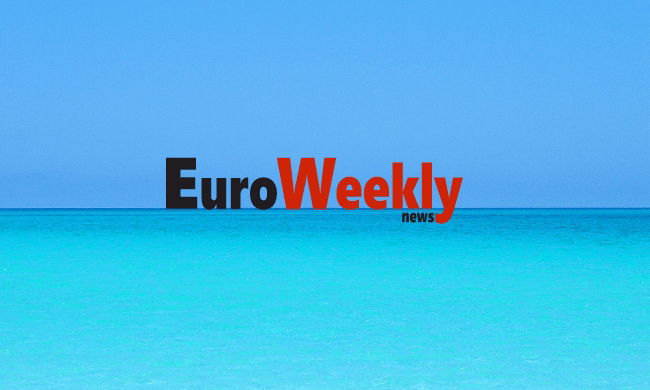 A WELL-KNOWN Palma doctor was found guilty and sentenced for performing unnecessary surgery on a nine-year-old girl.
The patient, who is now 33, presently suffers from kidney failure, but will receive €225,000 in damages from the doctor.
In 1985, the girl's parents brought her to the urologist for a urinary tract infection. Over the course of three years, the doctor performed a variety of tests which showed no abnormalities.
Months later after more tests, the doctor diagnosed the girl with reflux in her gallbladder and recommended what he called a simple surgery.
When the girl's condition worsened after the operation, it became evident that the procedure was a failure.
According to various experts who testified before the Palma court, the operation was unnecessary.
Eventually the girl's family brought her to a Barcelona hospital where experts assured parents that her original condition could have been easily treated with antibiotics. However, a surgeon found the girl's bladder "destroyed."
Throughout her life the girl has suffered from her condition, developing kidney disease which required dialysis. She is currently waiting for a kidney donor.
Though the doctor defended the 'necessary' surgery and blamed complications on abnormal scarring, the court sided with the girl and found him guilty.