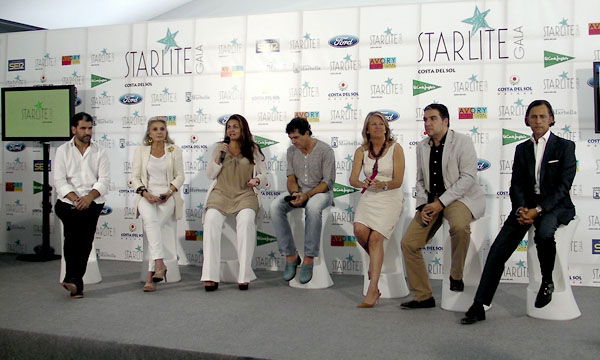 THE Costa del Sol is all set for the Starlite Festival which starts tonight (Friday) and continues until August 15.
While he arrived to last night's press conference tired, Antonio Banderas put all his energy into presenting this year's event, which has provided 300 direct jobs through the works of setting up the location in Marbella's quarry.
This event, which raises money for charity, has become one of the Costa's most important social events since it first began in 2010.
Now in its third year it will also be Spain's very first music and food festival with the inclusion of El Bulli Catering by Paco Roncero.
Last year's even raised €75,000 for Malaga University offering grants to 55 students in the US, €30,000 to Caritas and €30,000 to Cudeca.