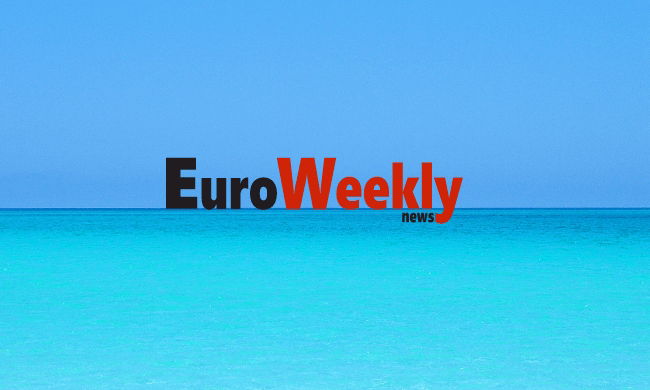 A BRITISH teenager has survived an eight meter fall from his hotel balcony in Magaluf.
While the fall could have been fatal, the tourist got off with a fractured knee, injured legs and arms and he broke a vertebra, according to Spanish newspaper reports.
The teen had arrived that same day with a group of friends.
Investigations reportedly established that the man was drunk at the time of the fall and officers have been questioning those responsible for the hotel apartments and the victim's friends to find out why the teen fell.