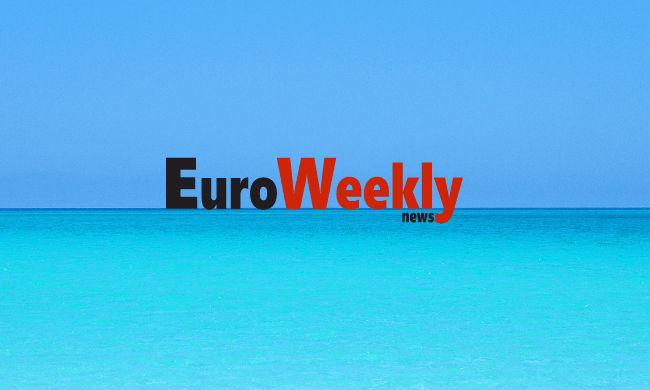 SIXTEEN of Mallorca's ports and clubs were awarded with blue flags, helping the Balearic region claim the title of second most awarded region in Spain with 21 flags.
The region was beaten only by Cataluña's 24 blue flags.
Two ports in Ibiza, another two in Menorca and one in Formentera account for the remaining flag recipients.
Only ports that exhibit high standards of quality information, education, security, environmental management, services and water quality are honoured with a blue flag.