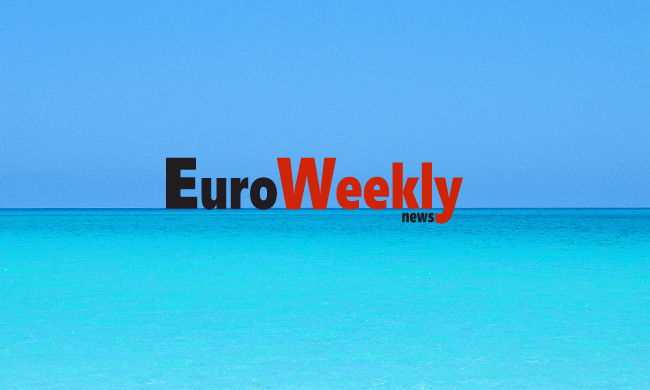 PALMA Mobility councilman, Gabriel Vallejo, is working to chip away at a possible €315,000 deficit from the Bicipalma bicycle service.
Vallejo aims to make a "more efficient" system by improving service and increasing income through marketing and adjustment of user fees.
Resident and bonus passes, including yearly or weekly cards, will have additional fees: After 30 minutes riders will be charged €0.50; between 61 and 90 minutes, €1; and between 91 and 120 minutes, €1.50. There will also be a €150 fine for bicycles exceeding the 24 hour limit.
Damages to bicycles may result in fines of €750; €1,000; or up to €3,000 depending on its severity.