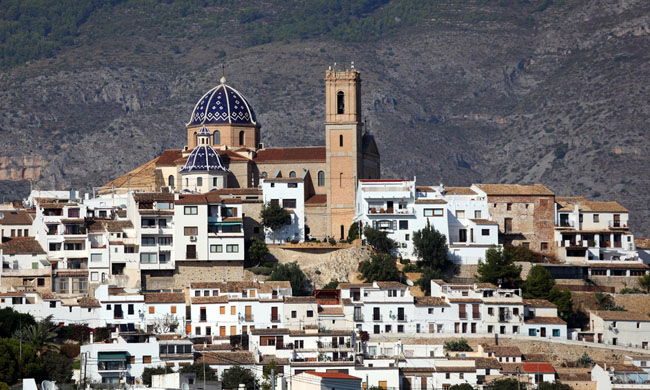 By Paul Deed
THE Valencian Government's Committee for Culture (CVC) has issued a favorable report on the potential upgrading of Altea old town as a site of Historical Interest.
The person responsible for Urban Planning, Punset Carolina, explained that the approval of the CVC is the "ultimate administrative process" to get that kind of protection for the old town of Altea. Its status as such could be confirmed after the summer, opening the way for additional legal (planning) protection for the area, as well as regional funding funds to help improve, maintain and renovate its architectural character.
Also it is hoped such newfound status would significantly help to increase tourism, as happened with Guadalest, the only other town in the area which has the distinction.