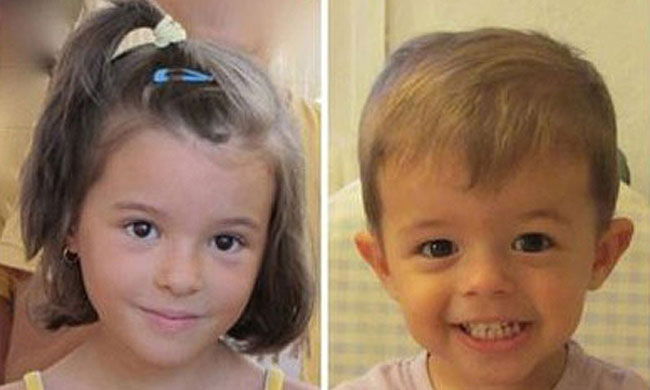 EXCAVATIONS at their father's property, Las Quemadillas continue this week in the search for missing Ruth and Jose.
Their father, Jose Breton, who was separating from his wife, Ruth Ortiz, at the time they disappeared, remains imprisoned on remand.  
Ruth, six, and her two-year-old brother, Jose, disappeared in October 2011 but could still be alive, insisted Juan Jose Primo Jurado, the national government's Andalucia sub-delegate. 
Investigators are not disheartened, said Primo Jurado.  On the contrary they are using every means possible to solve the case and find the children, he told reporters.
He nevertheless understood the disappointment of investigators and "those who love the children," after heavy earth-moving machinery failed to produce results, the sub-delegate admitted.
Information from ground-penetrating radar also took time to analyse, Primo Jurado explained.  
The judge in charge of the case also awaits the geo-radar analyses, Ruth Ortiz's lawyer revealed last week: "Then it will be up to archaeologists to work at suggested points," she said.