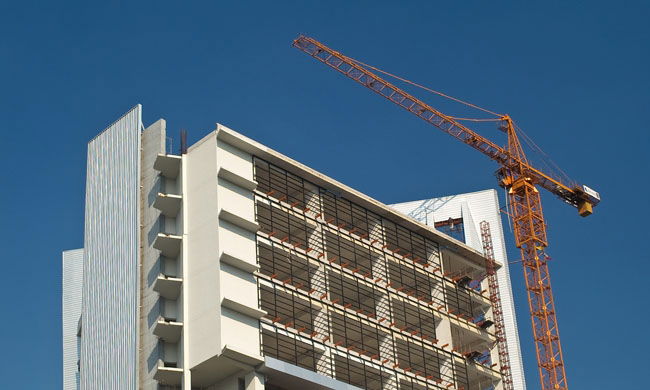 STATE-SUBSIDISED housing in 11 autonomous communities now costs more than a second-hand property.
In Teruel social housing  – known as VPO – can cost 30 per cent more. In six other regions, the difference between a subsidised and a pre-owned property price has narrowed to 10 per cent compared with a pre-crisis 30 per cent.
Social housing in Spain is based on the concept of building affordable apartments for buyers who would otherwise be unable to get a foot on the property ladder.
In 2007, VPO apartments were half the price of non-subsidised properties.  The present imbalance is as much the fault of the rigidity of the VPO market as plummeting house prices, experts believe.
Many developers shunned subsidised properties, claiming that the price difference did not make it worth their while.  In a bid to attract developers, many regional governments raised VPO prices to the legally-permitted upper limit.
By the end of 2008 when the cost of subsidised apartments was at its highest, property prices began to drop.  Since then, prices on the open market fell by 18.3 per cent, compared to 1.7 per cent for subsidised homes.
In some Spanish provinces, new and pre-owned homes on the open market remain more expensive than social housing if calculated jointly.   
The difference is more noticeable when compared with pre-owned homes, so in Castilla-La Mancha, for instance, a second-hand property is 6 per cent cheaper than a VPO home. In 2007, however, it would have been 29 per cent more expensive.
The biggest price difference between VPO and pre-owned properties is found in Teruel (30 per cent), Cuenca (27.8 per cent) and Jaen (16.5 per cent). 
Lugo has the least difference with 1 per cent but in Madrid, Cataluña and the Basque region, a VPO apartment is still half the price of second-hand property.