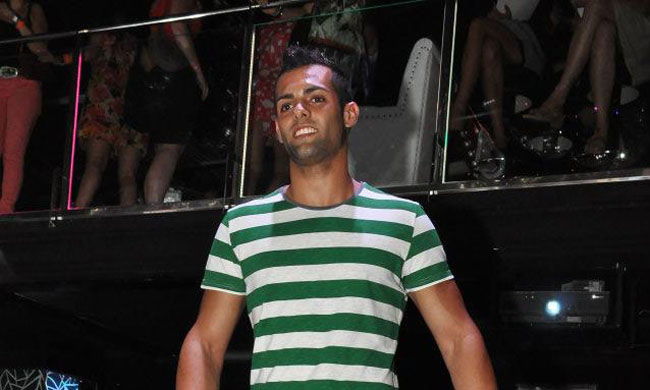 Staff and clients at Mood Beach Bar and Restaurant think the judges of the Mister Balearics competition missed a trick last weekend.
Joan Mir, pictured, a member of the team of chefs at Mood Beach, was voted as first runner up in the hotly fought competition, behind Johnathan Plaza who was crowned this year's Mister Baleares.
"We're very proud of Joan," said Margaret Whittaker OBE, the owner of Mood, "he's not only a very handsome young man, but a great chef and a really nice guy". Hands off though girls, he's taken!