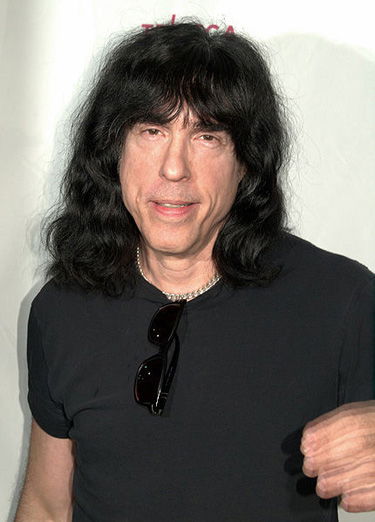 MARKY RAMONE, the drummer for the Ramones, is set to perform in concert in Mallorca tomorrow (Friday).
The 55-year-old's concert will take place at the Hard Rock Café on Palma de Mallorca's beachfront from 11.30pm.
He will play many of the band's classics from the end of the 70s.
Tonight, Marky will also be DJ at Hard Rock Café with the program 'Sirius Satellite Radio', playing classic punk songs.