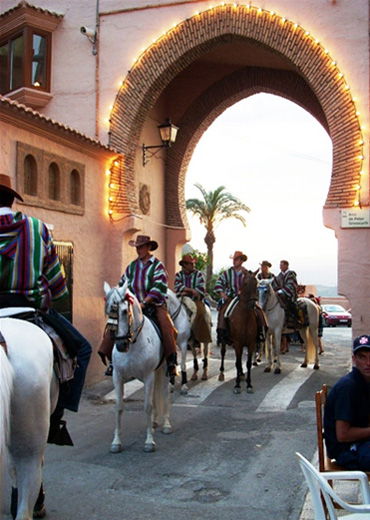 Cabrera's annual fiestas start on Saturday June 9.
Holding an annual fiesta is one of the requirements that this mountainside town near Turre, must meet in order to become an official Spanish village.
There will be traditional music and bike-ribbon contests, flamenco and belly dancing plus a giant paella.
The residents of Cabrera invite people of all ages and nationalities to join in their celebrations.