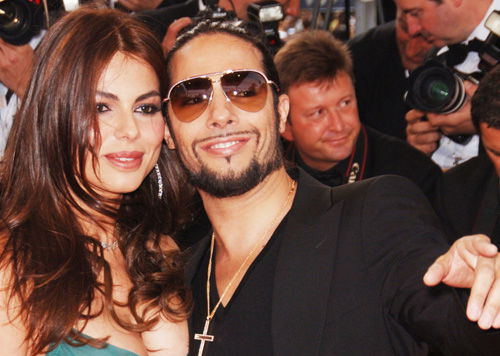 SPANISH flamenco dancer Joaquin Cortes has denied fraud allegations at court in Madrid.
He has denies having conning three Argentinean investors who accuse him pocketing €700,000.
The investors allegedly invested the cash in 1998 for a project to create a flamenco leisure centre in Madrid which never materialised.
He faces 10 years in jail of convicted.