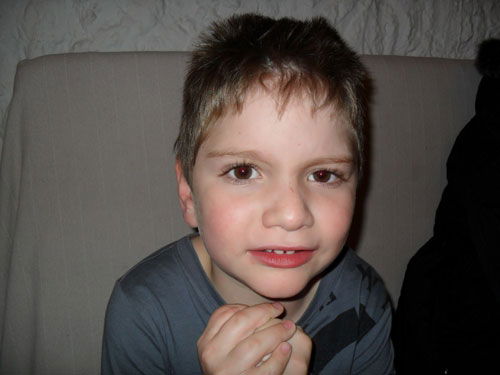 ON May 13, a sponsored walk is being held in aid of Tomas Leighton Care charity.
Seven-year-old Tomas lives in Benalmadena and has cerebral palsy, epilepsy, learning difficulties and is almost blind.
There will be an option of two distances, either five kilometres (about an hour and a half), or 10 kilometres (about two and a half hours).
The five-kilometre walk begins at the Tropicana Hotel, Torremolinos sea front, at 1.30pm and ends at the Sunset Beach Hotel, Benalmadena Costa.
The 10-kilometres walk starts at 11:45am at Chiringuito Miguel, Los Alamos, Torremolinos, and also finishes at the Sunset Beach Hotel.
To take part and get sponsorship forms, register with Ellen Shaw on [email protected] or on 611 607 607 after 6pm.
Registration is €5 which includes a T-shirt and a bottle of water.
For more information see www.tlc-charity.com