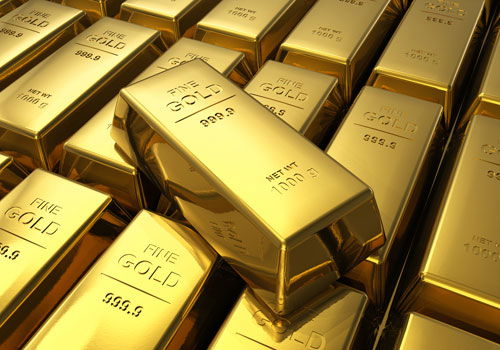 IN Almeria, there are more than 300 establishments which purchase gold.
However, until the end of May, the National Police and Consumer Inspectors from the Provincial Health Delegations will be carrying out inspections to make sure that they are all operating legally.
The inspectors will be focusing mainly on their advertising, as well as checking that they have complaints' books.
If they detect any other irregularities, they will hand the case over to the police.