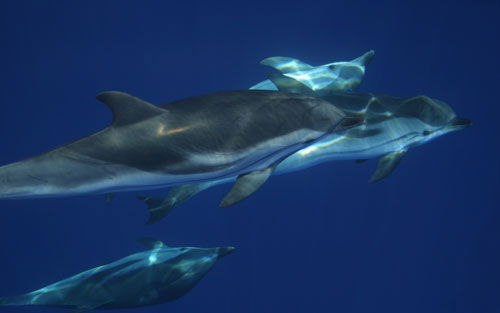 PALMA AQUARIUM held a free seminar on Wednesday whales in the Balearic waters.
This is part of a series of talks on marine life that are usually held on the last Thursday of each month, but was held a day earlier due to Thursday's general strike.
The talk was given by Jose Maria Brotons from the Illes Balears University who has been studying the various species around the islands for more than 15 years.
Photo credit: J M Brotons