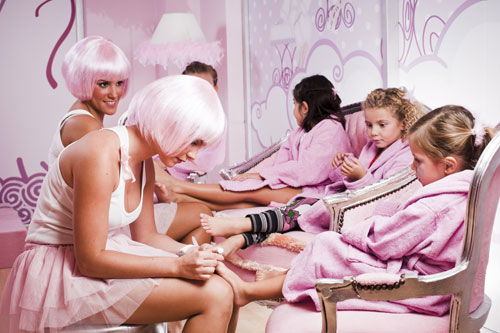 FOLLOWING last week's opening of a spa centre for young girls in Sevilla, plans are afoot to open many more in Spain, including one in Mallorca in the coming months.
Princelandia caters to girls aged between four and 12 and focuses on health, hygiene and care while enveloping them in a world of fantasy and magic as a princess.
Other than Mallorca, the brand has signed contracts for expansion in Madrid and Barcelona.
The aim is to close 2012 with a total of 24 new franchises in Spain, creating 125 jobs.