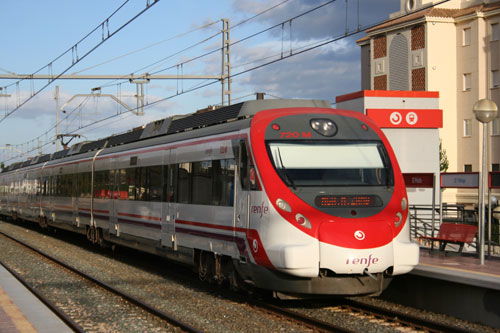 Next Thursday March 29 Spain is expected to come to a standstill following a general strike called by the two biggest labour unions UGT and CCOO.
On the day of the strike under a third of rail services will be operational, following recommendations to Public Works Ministry by the unions.
The general strike was called in response to labour reforms which make it easier and cheaper for companies to lay off staff.