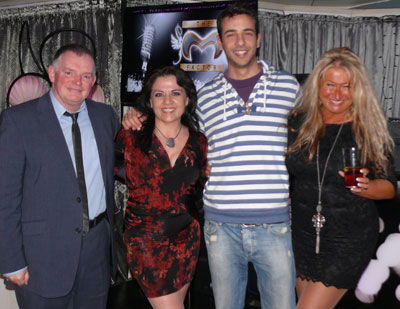 ROUND three of The M Factor saw local singer Steve go through to the final.
He performed a Dean Martin song and competed alongside three other contestants and was subsequently voted the audience's favourite.
Steve wins two golden tickets to see the 2012 Son Amar show, and entry into the final on March 31st where one person will win €1000.
For more information contact info@moodbeach.com.