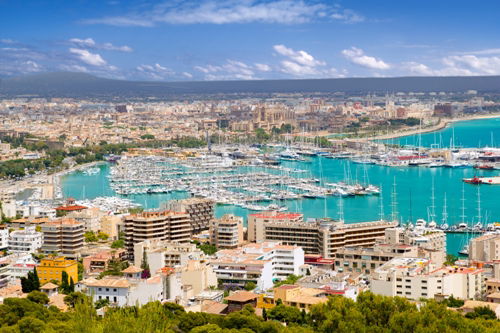 IT has now been confirmed that shops in the historic centre of Palma de Mallorca will be able to open Sundays and holidays between April and October.
As previously reported in Euro Weekly News this affects any shops in the area between the Avenidas until Paseo Mallorca and the seafront.
Residents using these shops are able to get discount for municipal parking in Avenida Antoni Maura and Via Roma.
This 'pilot initiative' was approved in a bid to attract some 200,000 tourists to the city on the weekends and could generate €15 million a year.
It is part of the 'Fundacio Palma 365' plan which aims to create activities to 'energize' the historic centre including music in the streets, opening of museums, markets, gastronomic routes, etc.