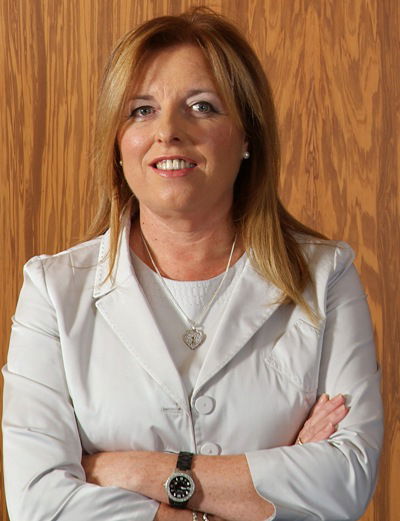 MARIA DOLORES AMOROS, former CAM bank CEO, allegedly wanted to dupe Bank of Spain administrators after last July's nationalisation.
She was sacked by the Bank of Spain on September 27 but Amoros now claims to be the victim of unfair dismissal and wants reinstatement or €10 million in severance pay to compensate for loss of wages and her self-awarded pension of €370,000.
Amoros had tried to deceive the Bank of Spain auditors and continued to act as though nothing were amiss even after the CAM was nationalised on July 22, said the letter of dismissal which also suspended her financial entitlements.
Nevertheless, her sacking complied with labour laws, argued the Bank of Spain, and respected the former CEO's constitutional rights.
She had repeatedly provided the interim administrators designated by the Bank of Spain with misleading accounts and at a board meeting on August 1 "presented results for June 30 showing an €81.1 million profit, which was rejected"
When shown documents stating that CAM had lost €1,136 million "you insisted on conveying a distorted situation," the letter maintained. Amoros took over at CAM in December 2010 and left in August 2011.
During that time the bank made an apparent profit, paying dividends to shareholders and bonuses to employees. Obsessed with profits, the former CEO had scraped up money from all quarters, including the €15.5 million early retirement fund for the bank's executives.
Even as the bank foundered, Amoros and the CAM board turned down merger opportunities with Caja Murcia, Caja Madrid,Cajastur and the BBKwhich could have saved it.
Instead, with the CAM's upper echelon divorced from reality, the Bank of Spain finally had to intervene with a €2.8 billion bailout of taxpayers' money.
It has now been sold to Banco Sabadell for €1 – but only after Sabadell recived €5,249 from the Guarantee Fund for banks. CAM is also expected to lose a further €12 billion in irrecoverable debts.
By Linda Hall