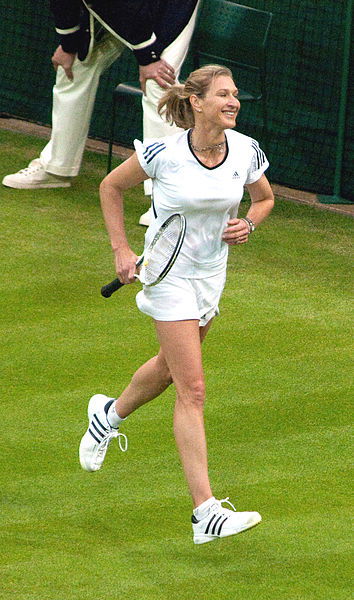 A MRS SPORTY 'women's only' gym club is set to open in Palma de Mallorca on Monday March 12.
The concept is to offer women a system that combines diet, exercise and personal assistance in a friendly atmosphere, tailored especially for women.
The Mrs Sporty gym franchise was founded by German tennis star Steffi Graf in 2004 and now boasts 500 clubs spread across Germany, Italy, Austria and Switzerland, and now Spain.
After the Palma opening, there are plans to open another in Madrid.
The gym club in Palma is located in Miquel Capllonch near the Conservatorio.