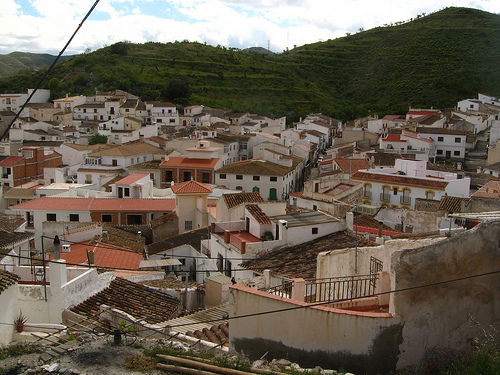 AT least three towns in Almeria province are being supplied with water which is unfit for human consumption, according to local online publication Noticias de Almeria.
The Ministry of Health, which analyses water samples, does not receive information on the products which the water in most towns is treated with before reaching the taps, according to a report.
It suggests that having contrasted sources from the Ministry, the results show that the water is unfit for human consumption in Tahal, Uleila del Campo and Vicar pueblo.
In Tahal, the water has been unfit for drinking since September 2011, and in Uleila del Campo, since October last year.
In Vicar Pueblo the water has been unfit since last September although in the rest of the municipality, such as La Puebla, Los Llanos, Barrio Archilla, La Envia, it is in perfect conditions.
Health checks found in January last year that the water in Benizalon was not fit for drinking, but in May the situation was rectified, and a similar situation occurred in Albox in June, July and September, in Lubrin in May and August and in Cantoria in July.
The Ministry's lack of information on the chemicals used in treating the water is not exclusive to towns which manage their own supply, and applies also to Albanchez, which receives water from the Provincial Government's company GALASA, or in Vera where it is supplied by two companies which fail to provide information on the state of the water.
Photo credit: Hector Garcia