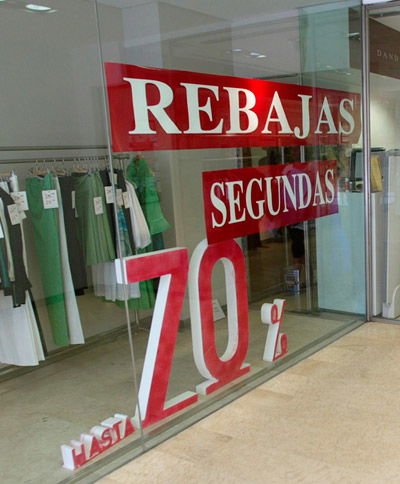 SOME 58 per cent of small and medium businesses in Mallorca said that the first week of the January sales has met their expectations.
The rest felt that reality fell short of their expectations, according to a survey by Pimeco.
When compared to the same period last year, 30 per cent of businesses said that their sales were worse, 55 per cent said it was about the same and 15 per cent said sales had improved.