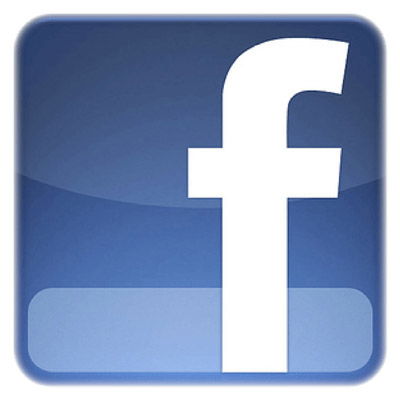 Vietnam may block its citizens from using Facebook, but that did not stop its founder from spending his Christmas holiday there.
Mark Zuckerberg, Facebook's 27-year-old CEO, founded the social networking site in 2004.
He spent Christmas Day at an ecolodge in the northern mountain town of Sapa and rode a buffalo.