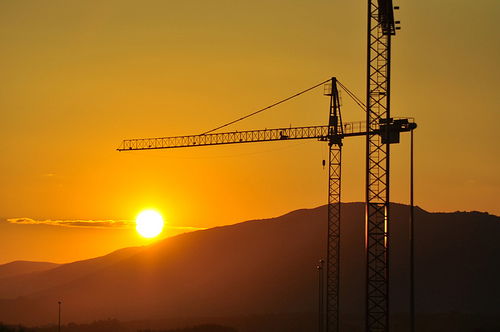 CONSTRUCTION companies which plan to work in Andalucia must be on a Register of Authorized Entities.
Until December 21, 2011, 3,047 companies had registered in Almeria in order to be contracted or subcontracted for work throughout Andalucia.
The Junta de Andalucia Employment Council began to receive the first requests for registration in June 2008, although the obligatory period began in August that year.
The rule had been put in place to "stop unauthorized companies from subcontracting, and prevent work accidents which results from excessive subcontracting", provincial delegate, Francisca Perez Laborda, explained.
It also aimed to work as a check to ensure they have a plan in place to prevent work accidents and have trained their employees in health and safety procedures, the lack of which is one of the main causes of accidents.
The register can be seen by any member of the public and companies can print the necessary forms from www.juntadeandalucia.es/empleo where the other paperwork needed is also listed.
Photo credit: cotallo-nonocot