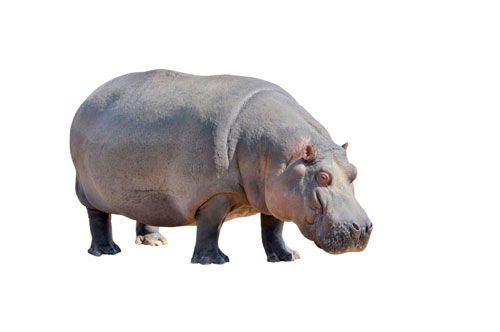 A HIPPOPOTAMUS from the Roma Circus was seen wandering the streets of the residential area of Son Ramonell.
The animal had escaped from the circus which is currently installed by Alcampo in Marratxi.
It was finally caught just 30 meters from the homes. This is not the first time that a hippopotamus has escaped. The last time this happened was in Felanitx.
Arabian camels have also escaped on various occasions, causing accidents.
"This just shows that the circus does not look after the animals properly, which puts citizens in danger, in addition to their exploitation in shows," said Guillermo Amengual, spokesperson AnimaNaturalis, the organization in defence of animals.
AnimaNaturalis has repeatedly denounced the circus for its use of animals in shows.