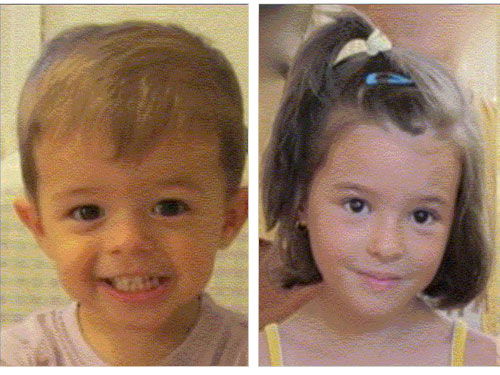 INTERPOL has activated an international search for two children missing from Cordoba since October 8, 2011.
Photos of brother and sister, Ruth, 6, and Jose, 2, can be seen on the Missing Persons section of Interpol's website, along with their vital statistics.
Despite this, there will not be an active search anywhere outside Spain for now, and the alert is simply for their photos to be distributed beyond Spanish borders.