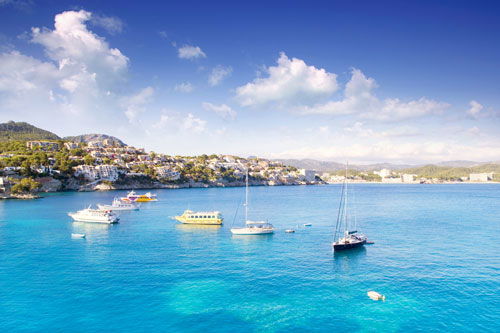 DURING 2011 there seems to have been many British and German residents leaving the Calvia municipality.
There were 1,395 less foreign residents at the end of 2011 than there were at the end of 2010, but were just 1,372 less residents overall, according to municipal data.
This suggests that while some Spanish residents moved to the Calvia municipality last year, all of those who left were expatriates and six out of 10 of these were either British or German.
Despite this drop in the number of foreign residents the British and German population has stayed at a similar percentage of the foreign population. Around three in 10 foreign residents are British and two in 10 German.
Overall the percentage of foreign residents to Spanish residents has only gone down slightly from 37 per cent to 35 per cent of Calvia's population between 2010 and 2011.
Meanwhile, Calvia's population levels are now less than in 2007. At the end of 2010 there were 53,765 residents, now there are just 52,393, less than the 53,046 residents registered in 2007.
By Nicole Hallett