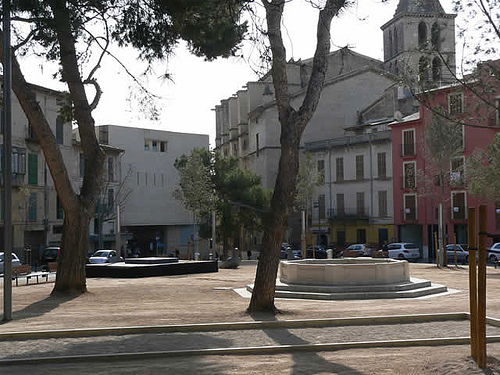 Although there are more libraries per inhabitant in the Balearics than the national average, these are the least visited in Spain.
On average people visit the 178 libraries on the island 2.4 times a year. This is nearly half the national average of 4.6 times a year, according to the Spanish Statistics Institute (INE).
Andalucia is the region with the most libraries (888) of which nearly four in 10 citizens visit a library 3.48 times a year. Foral de Navarra is the region where users visit the library the most; 6.9 times a year on average, followed by Cantabria with 6.8 and Madrid with 6.1 visits a year.
Of the 225,141 people registered at libraries in the Balearics, each loans out on average 1.2 books per person, which is less than the national average of 1.6 per person.
Nearly four in 10 people in Spain visit the country's 6,608 libraries. Nine out of 10 libraries in Spain have incorporated modern technology by providing internet access to their users, more than a third have their own webpage and about half offer audiovisual materials.
Despite all this modern technology on offer, the book is still the star of the library, making up nearly two thirds of total loans. This is 12.3 per cent more than was loaned in 2008.
Nationally, the number of people using libraries has increased by 11.5 per cent every two years since 2008, according to INE data.